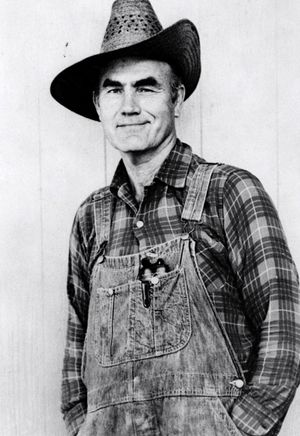 Our founders, Don and Connie West established the Folklife Center to assist and educate the young people of the mountains. He was a successful poet, historian, educator, and activist. Don and his wife, portrait artist Connie West, created programs to instill pride in Appalachian cultural heritage and promoted a culture of self-reliance and personal strength. They were instrumental in helping young people further their educations and retain pride in who they are.
Each year we assist families in need through our Service Work program. college, church and civic groups come to the Folklife Center to learn about Appalachia while performing volunteer work for folks in our area facing hard times.  This program helps people with their home repair needs and provides other services to community non-profit and grassroots organizations.  The program also allows our volunteers to learn about Appalachian heritage and culture.  They gain valuable teamwork and leadership skills while learning specific home repair skills at the same time.
Learning Day Camp is the highlight of our educational activities.  We bring area children to the Center for extra educational opportunities from certified teachers who are experts in reading and math to reinforce the skills taught at school.  The individual attention and camp setting gives the children the chance to find out that learning can be fun.  Other educational programs focus on our environment and how we can be good stewards in our communities.  We also offer demonstrations and workshops on various aspects of Appalachian culture.
We have a long history of festivals and creative events. This started with traditional mountain music festivals in 1968, and has continued by adding blues and jazz festivals, rock concerts, and world music festivals. We also allow other organizations to hold their special events on our site. ASFC hosts the Culturefest world music and arts festival every September.
The Folklife Center was founded by Don West, a published poet with a strong progressive and moral voice, who worked throughout his life on projects in civil rights and fair treatment of working people. In 1965 Don West bought land at Pipestem to establish a center that would provide educational enrichment to disadvantaged young people and that would focus on "the restoration of self-respect and human dignity lost as a consequence of the region's colonial relationship with industrial America".
In 1967 the Folklife Center was incorporated as part of the Universal Christian Church.  The Universal Christian Church, was non-sectarian and committed to creating a world fellowship based on Christian brotherhood, tolerance and charity.  By 1968, active programing had begun at Pipestem.  In that year, the 1st educational camp was held for 55 students, and the first music festival was held. Don eventually turned the center over to a board of directors to be run as a non-profit corporation.  The center continues to receive support from many church groups, particularly the UCC. but is no longer directly a part of the UCC.

For over 50 years the Folklife Center has provided both a place and programs to carry out the mission established by our founder. We continue to provide educational and cultural programing that celebrates our Appalachian heritage, and promotes service to others, environmental responsibility, and diversity and inclusion.  We have combined our charitable efforts with our desire to present a positive picture of Appalachian culture through a unique partnership with churches, schools and other youth organizations from around the country by providing service work opportunities at the Center that includes cultural programing.  
The mantle of this responsibility has been passed down through the board of directors and several executive directors over the years.  The first of these worked directly with Don, and the more recent ones with the board. Today's message may be different in some ways, and at times carried out differently but the fundamental message of self-respect, human dignity, tolerance and charity propelled by pride in our Mountain Heritage has remained the same.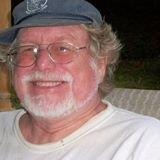 Jim Campbell - President
Jim Campbell was born September, 22, 1946 in Philadelphia, Pennsylvania at the beginning of the Post World War II baby boom. He was educated in the Catholic school system and graduated from Villanova University in 1968. Jim joined the War on Poverty as a VISTA (Volunteers In Service To America) and first came to the Appalachian South Folklife Center as a VISTA trainee in October of 1968. He met Don West and became familiar with his history and vision for the Center and was a VISTA Volunteer in West Southern West Virginia, specifically Mercer County, for two years. He worked a year as a Protective Service Worker for the State and about 10 years as a roofer/ carpenter helper. During this period he continued an on and off connection with the Folklife Center until coming on the Board of Directors in 1993. The rest of his working life was spent primarily administering federal government training programs locally and regionally until his retirement in December 2014. His connection to the Folklife Center only became stronger after becoming a board member.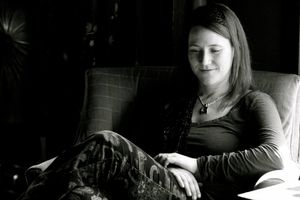 Lori McKinney - Vice President 
Lori McKinney is an artist and arts organizer. A native of Mercer County, she came home to West Virginia after attending James Madison University with a semester abroad in London, and some post-graduate traveling. She made the decision to plant roots in Southern West Virginia to create music and arts events that would bring people together, and cultivate a creative community that is inclusive, dynamic and supportive. She and her husband Robert established Culturefest World Music & Arts Festival in 2004 and The RiffRaff Arts Collective in 2006; their programs and circle of creative people intertwines with that of the center in a harmonious relationship. Culturefest will celebrate its 11th year at The Folklife Center in 2016. She looks forward to a bright future for the center and the positive, forward thinking energy that exists in the area currently.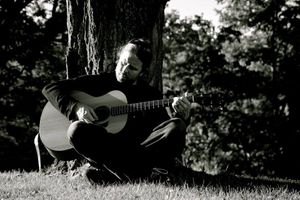 Robert Blankenship 
Robert Blankenship, a Summers County native, is a multi-faceted artist excelling in photography, painting, graphic design, music, sound engineering, and more. He is a "renaissance man," as his work extends in countless directions. He is co-foundner and creative mastermind of The RiffRaff Arts Collective and LLyniuM entertainment and produces beautiful events like Culturefest World Music and Arts Festival and All Together Arts Week with his life Lori. He also plays guitar, banjo, didgeridoo, shamisen, drums and other instruments with their original music project Option 22 . He is inspired by nature, music and all that is; his ability to capture the profound and interesting in life is what distinguishes him. As a member of the board of directors, Robert contributes with his broad skill set from carpentry to website building. He loves the FLC and is very happy to be a part of its life and legacy.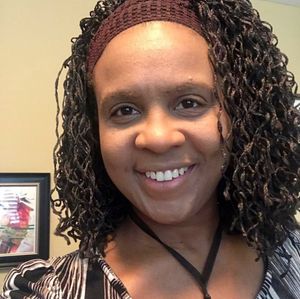 Tina Russel
Tina Russel grew up in Beckley West Virginia. She moved to Athens West Virginia in 1990 and attended Concord University where she received a Bachelors Degree in Social Work and a Masters Degree in Health Promotion. She served nine years in the Army Reserve and also served in Operation Desert Storm. She has previously served on the Appalachian South Folklife center board in the 90s. She has been happily married for 13 years and currently works as a contracted social worker and substitute teacher. She is passionate about being a community and political activist. 
Shalom Tazewell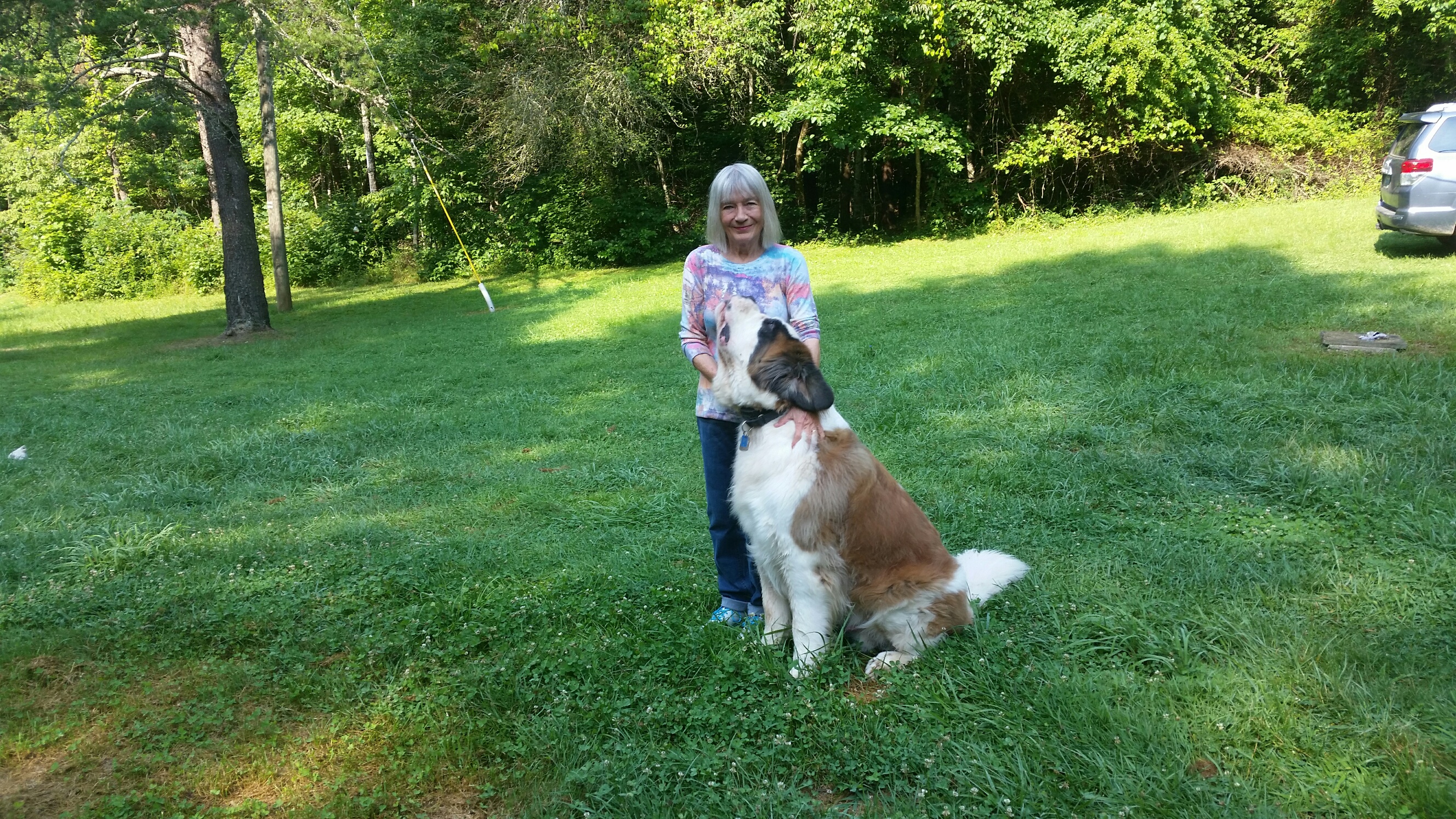 Shalom Tazewell and her husband, Taze, moved to West Virginia from the D.C. area in 1993.  Our goal was to find a home in a community where people still made eye contact with one another, where being a good neighbor wasn't just an idea, and where we didn't have to spend 2 hours every day in bumper to bumper traffic.  Summers County more than satisfied our requirements.   Before our moving boxes were unpacked, I volunteered at the library in Hinton as an adult literacy instructor and in 1997 became the paid coordinator of the library's adult education program, working with adults who wanted to complete their education but needed to improve their academic skills.  I also started an adult ESOL program in Raleigh County, working with adult immigrants from over 15 different countries who, like me, chose West Virginia as the place they wanted to put down roots.  As a part time regional assistant for Literacy West Virginia, I also worked in the correctional centers to train inmates to become reading tutors.  I retired in June of 2017 in order to dedicate more time to working in the community as an advocate for government policies and laws that reflect democratic values.